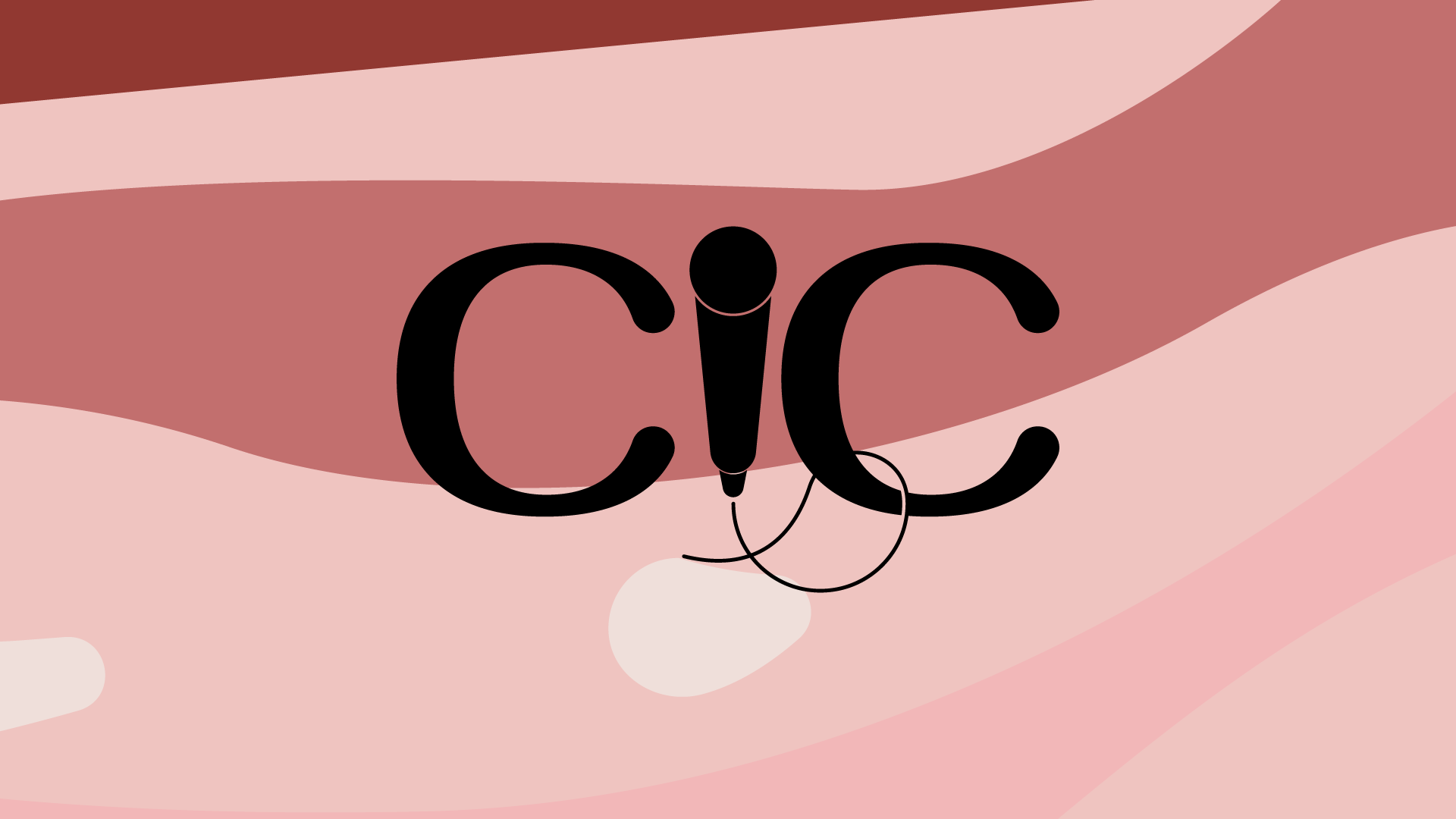 Here's this weeks CiC news round up.
We look at how the biggest shipping company in the world can't even get us our IKEA furniture. So important updates on the attack Norway.
How it is still hard to book a driving test, even without the police. And why we may have more forests to explore in the near future.
To find links to any of these or to listen to previous episodes go to our FaceBook page. 
https://www.facebook.com/copingincopenhagenpodcast/