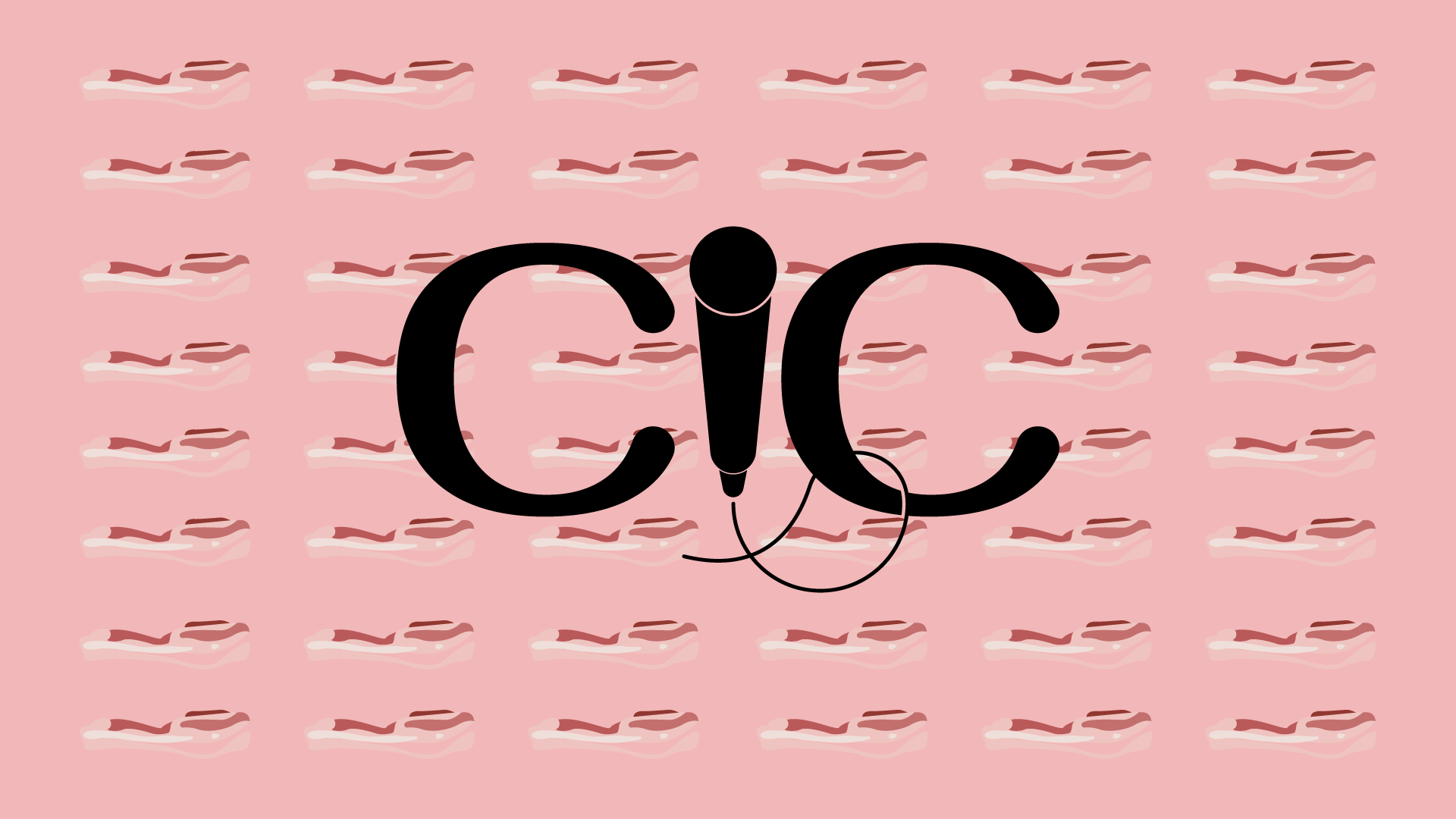 This week, the founder of Refugee.DK Michala Clante Bendixen joins us.
We talk about how societies opinions on refugees has been swayed by tougher and tougher Government policies. And how we need to understand that Denmark is not as socially perfect as it looks. Marius gives us the News roundup and hot tips. And why are students across the country wearing sailer hats?
To find links to any of these or to listen to previous episodes go to our FaceBook page. 
https://www.facebook.com/copingincopenhagenpodcast/