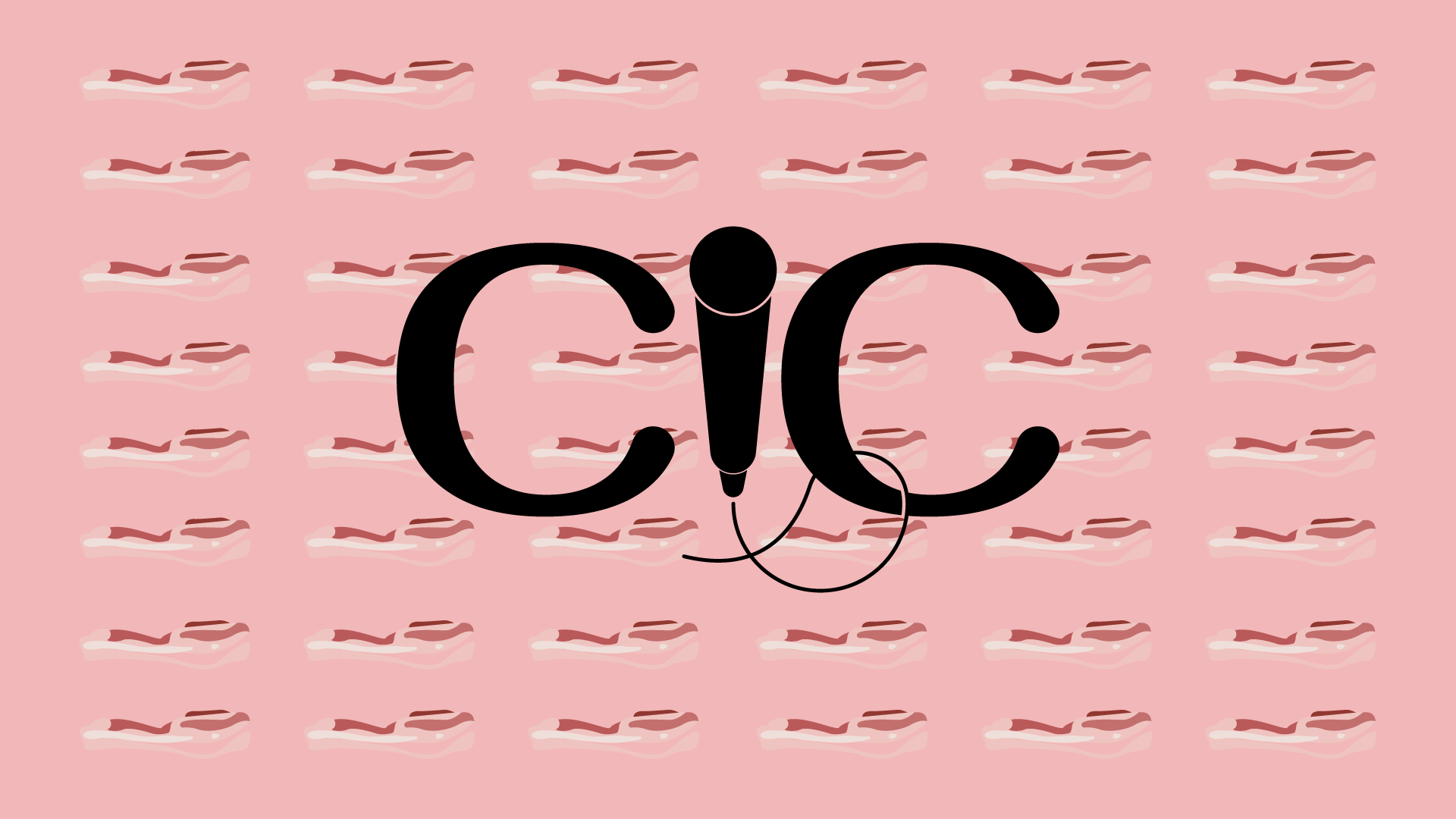 In this weeks interview, we speak to David Munis Zepernick.
Member of the municipal council in Frederiksberg. David gives us an insight into the Danish politics from the municipal to the parliament. We also talk about whether Denmark is run as well as everybody thinks. And about how important the international community is to Denmark, and what it will look like in the future.
To find links to any of these or to listen to previous episodes go to our FaceBook page. 
https://www.facebook.com/copingincopenhagenpodcast/