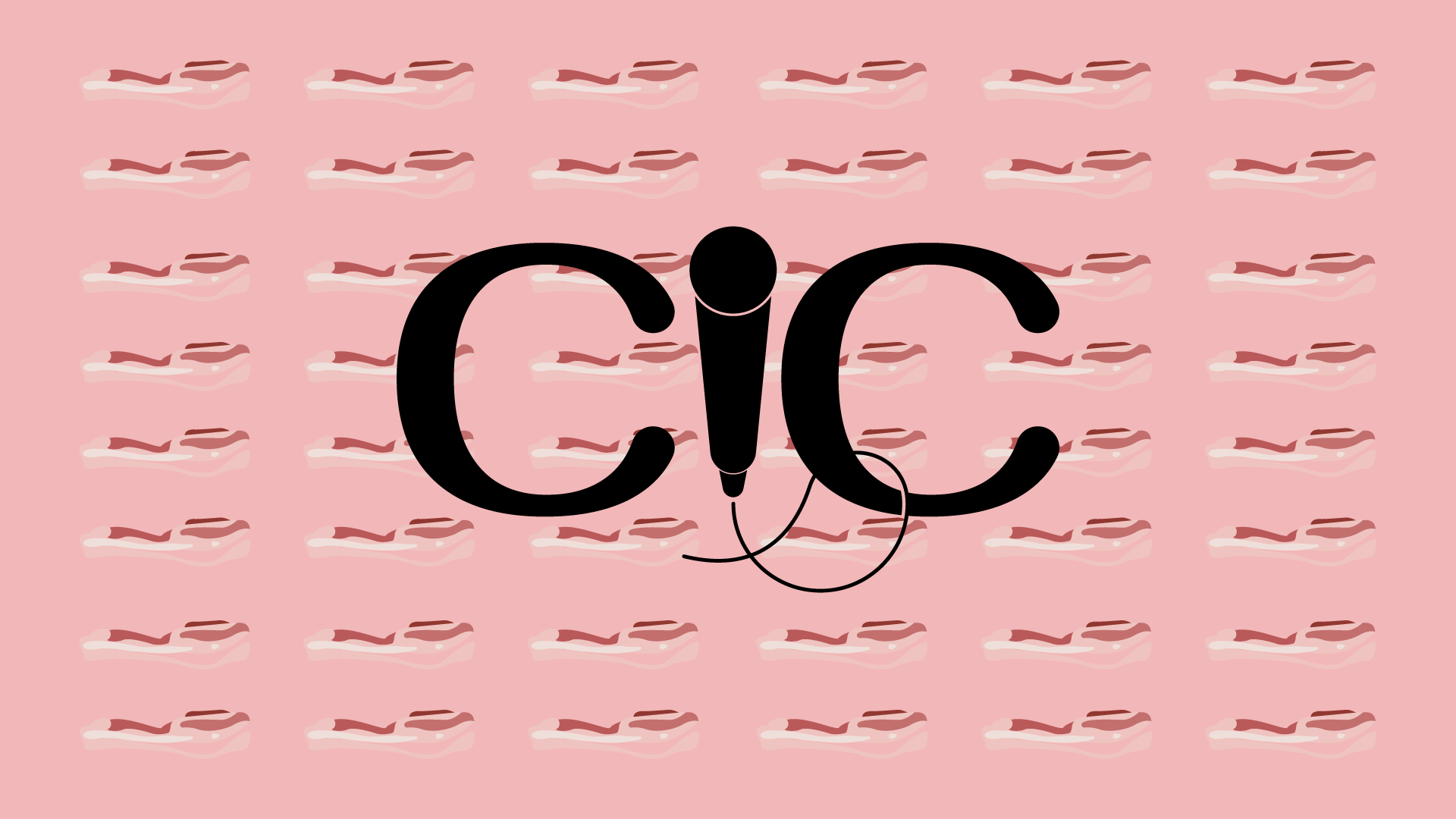 This week we're joined by one half of the Danish Dj Duo, Bongo & Pusk.
Johnnie(Pusk) gives us great insight into the Copenhagen Dance/Rave subculture and talks to us very candidly about the issues he sees facing the community going forward. Also Marius gives us the news round up and some Hot Tips, with one extra special Tip for all you Ravers.
To find links to any of these or to listen to previous episodes go to our FaceBook page. 
https://www.facebook.com/copingincopenhagenpodcast/