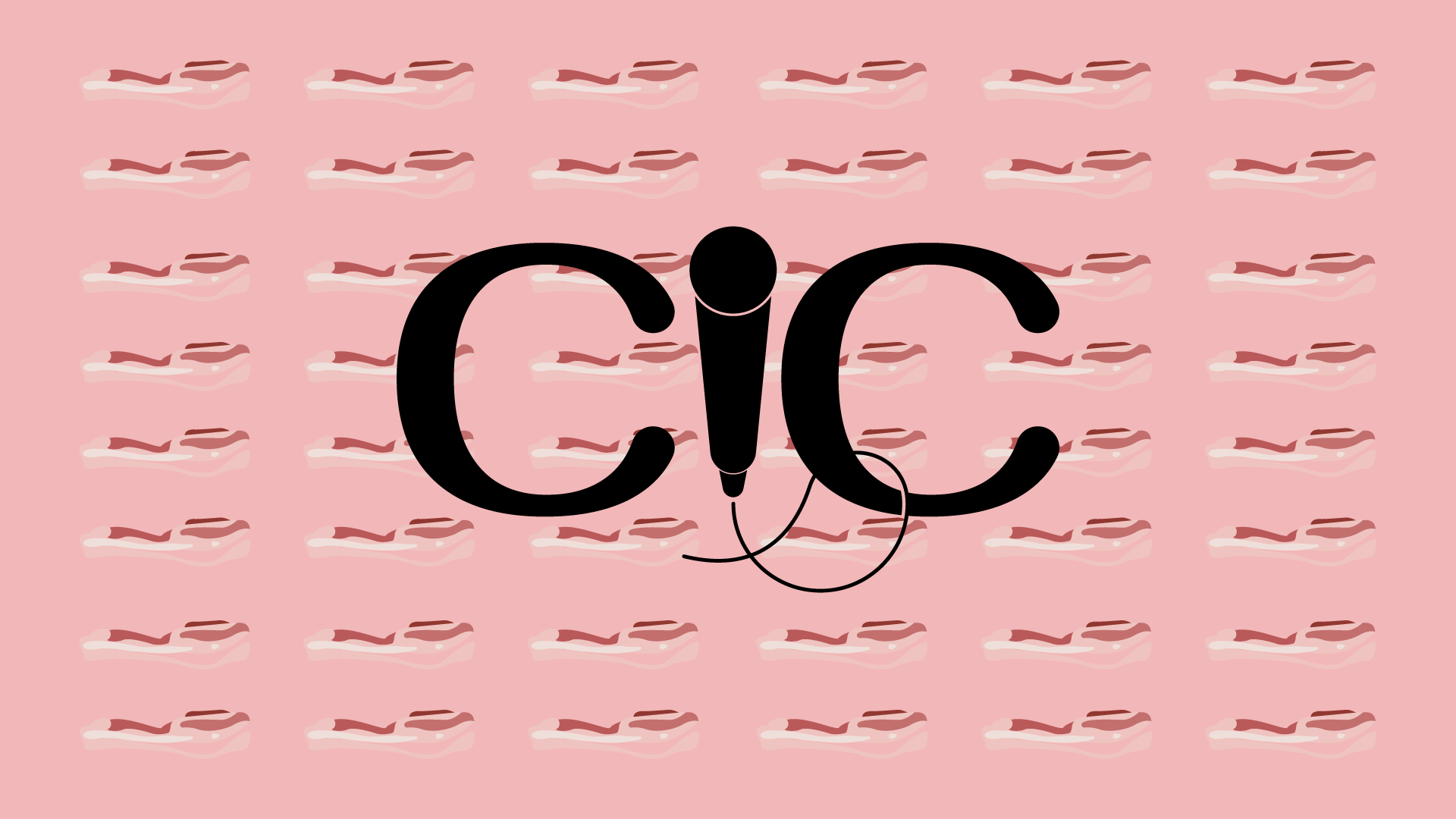 This week we're joined by Andrew Julius Bende. 
He tells us about his new Podcast project, Coming to the Nordics. 
Where he interviews migrants and learns their stories of integration. 
A project CiC has proudly collaborated with. Also, Marius might be sleeping with the fish, listen to the news round up to find out more. And we have to Hot Tips for your weekend too! 
To find links to any of these or to listen to previous episodes go to our FaceBook page. 
https://www.facebook.com/copingincopenhagenpodcast/