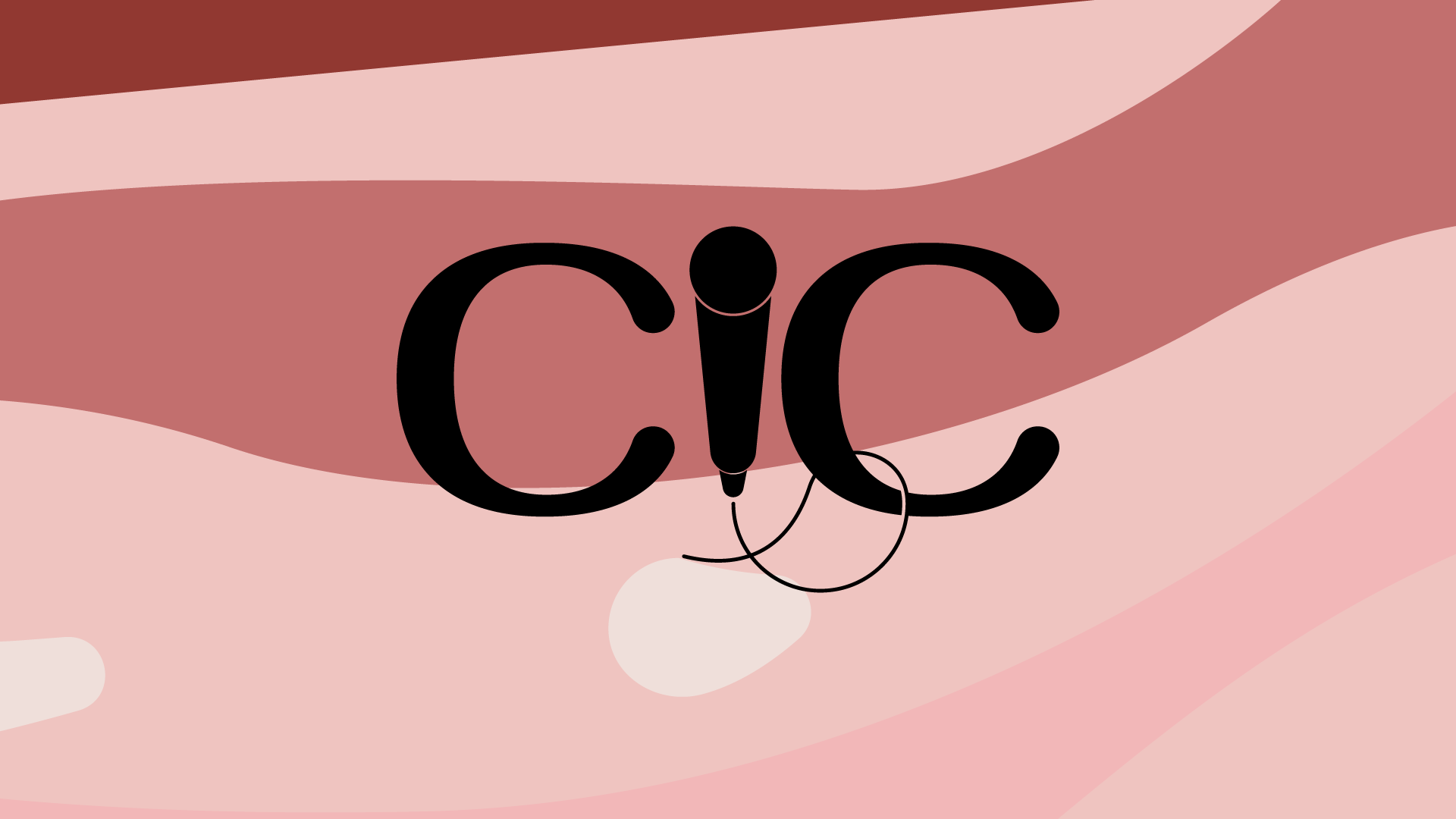 Here's your weekly round up of Danish news.
This week, Denmark is number 1 aaaaand number 2 in the world. But in what? Also we talk about drugs in the army. Vaccine round 3. And gold coins. So ya, there was a lot happening this week!
To find links to any of these or to listen to previous episodes go to our FaceBook page. 
https://www.facebook.com/copingincopenhagenpodcast/