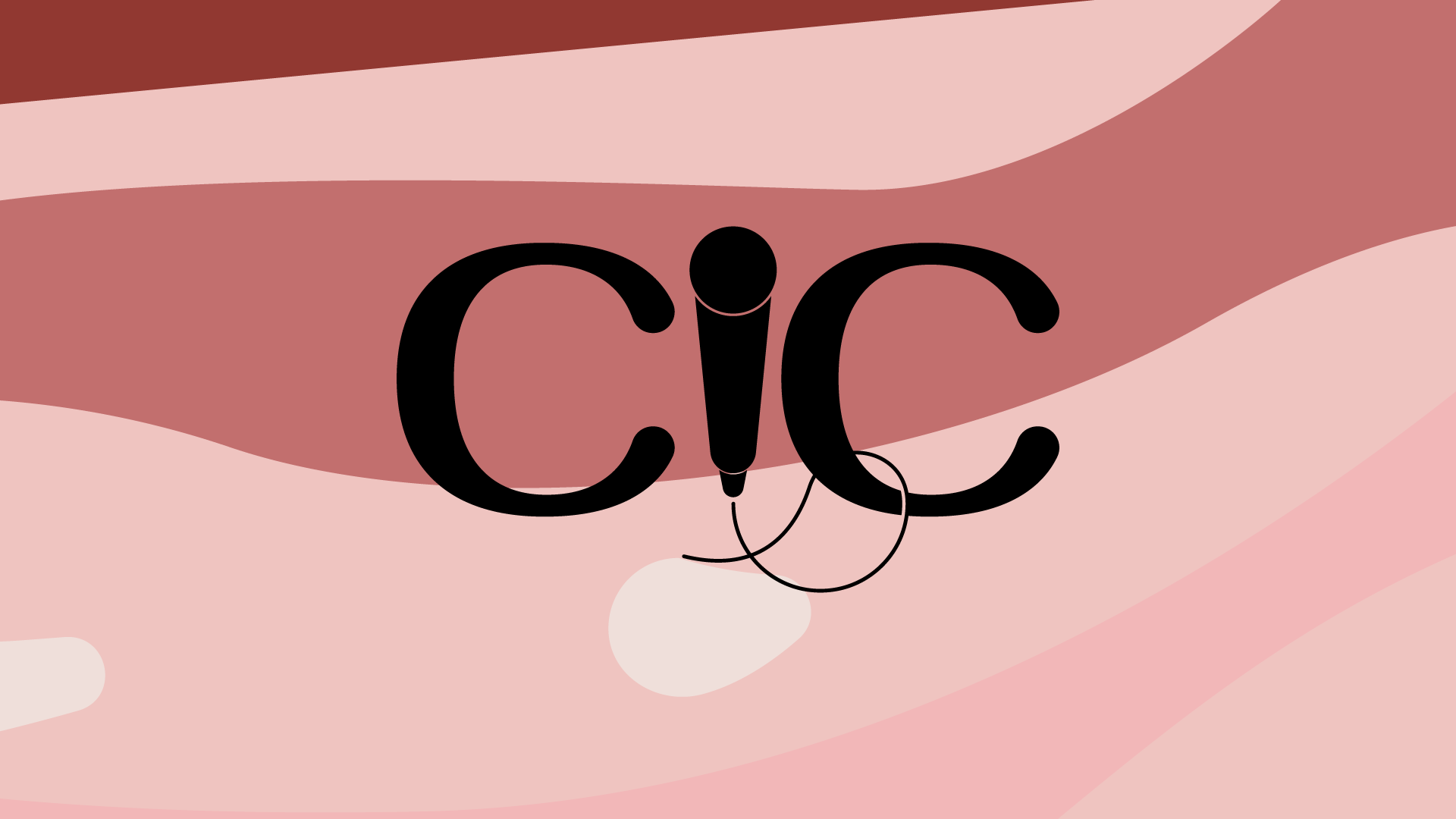 Heres your weekly round up of Danish news.
This week, Nørrebro is the place to go. A movie is cancelled due to a terror attack. Theres a shortage of Ambulance drivers and an abundance of deers on the roads.
To find links to any of these or to listen to previous episodes go to our FaceBook page. 
https://www.facebook.com/copingincopenhagenpodcast/