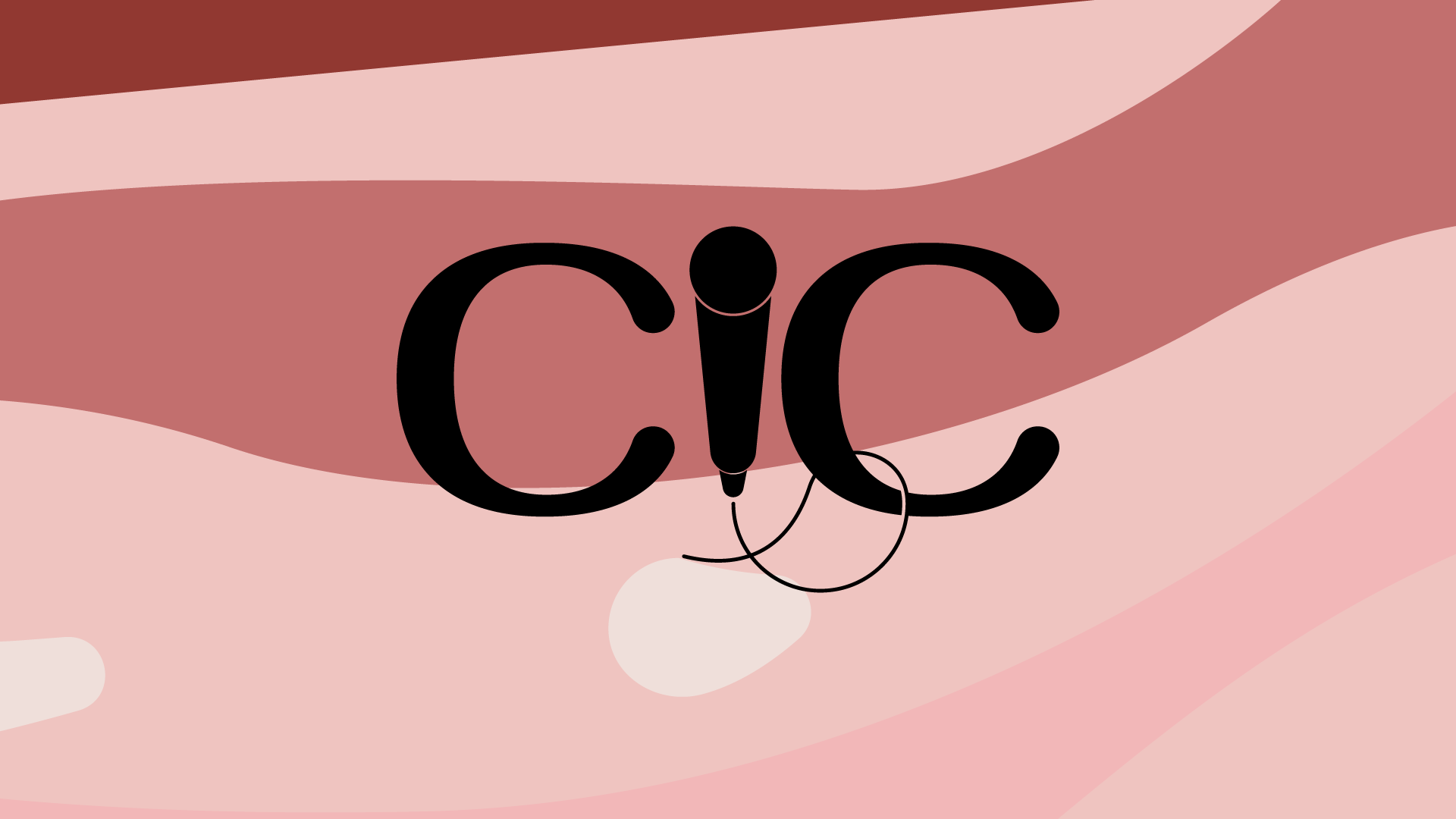 CiC news round up edition.
Here's where we look at the stories that have been hitting the Danish headlines over the last 7 days. This week. We look at a thieving artist, a beatle in Denmark and the future of our food! And more...
To find links to any of these or to listen to previous episodes go to our FaceBook page. 
https://www.facebook.com/copingincopenhagenpodcast/