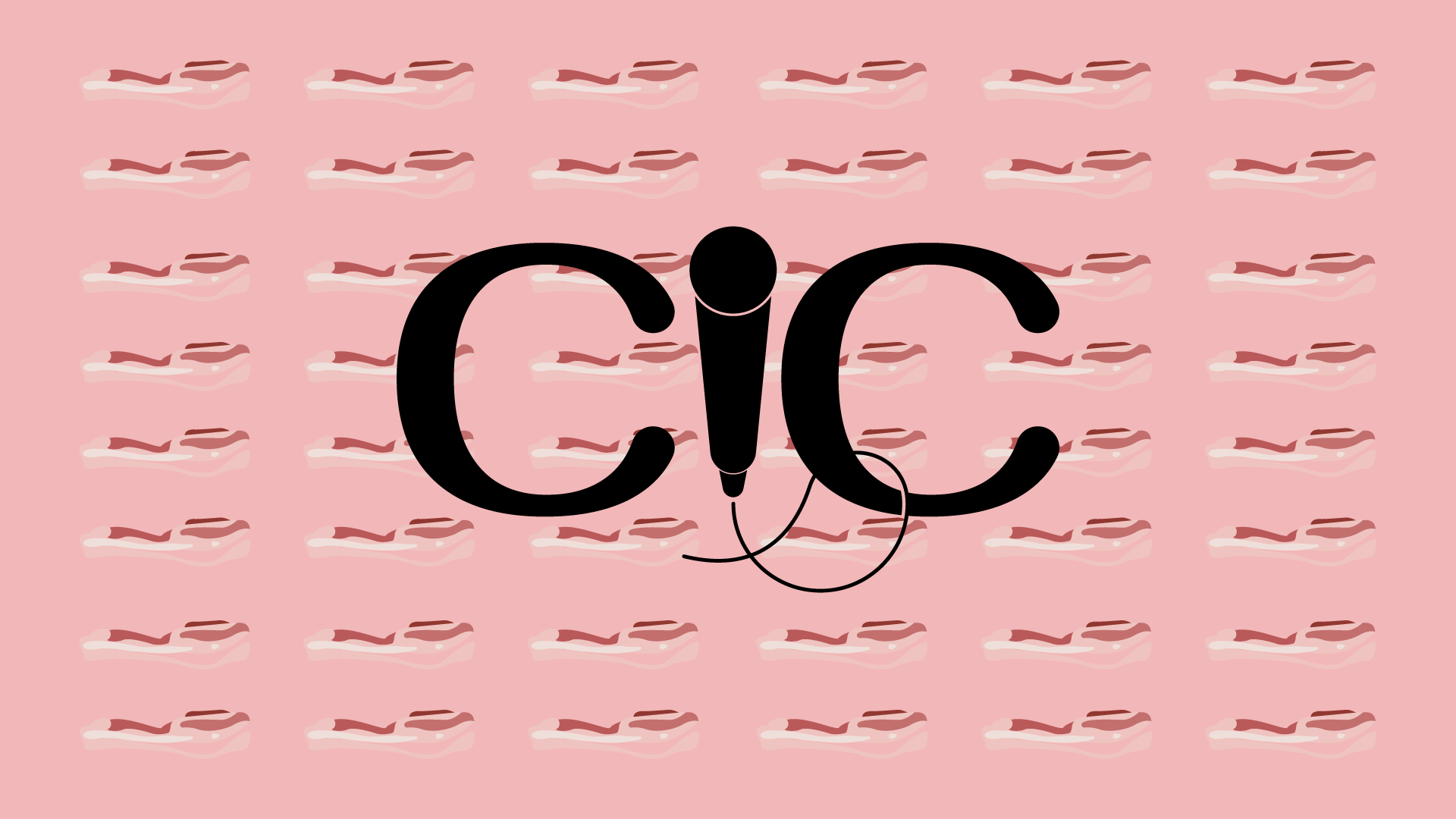 This week, we meet Ditte Sig Kramer, head of communications at VEGA.
We talk about the history of the iconic building. And what the future holds for this historic music venue. We also speak to Bashir Billow, one half of the Copenhagen duo OWMI, about their up coming Low-Fi concert and what is Nordic sound? Plus Marius brings us the news and some Hot Tips.
To find links to any of these or to listen to previous episodes go to our FaceBook page. 
https://www.facebook.com/copingincopenhagenpodcast/