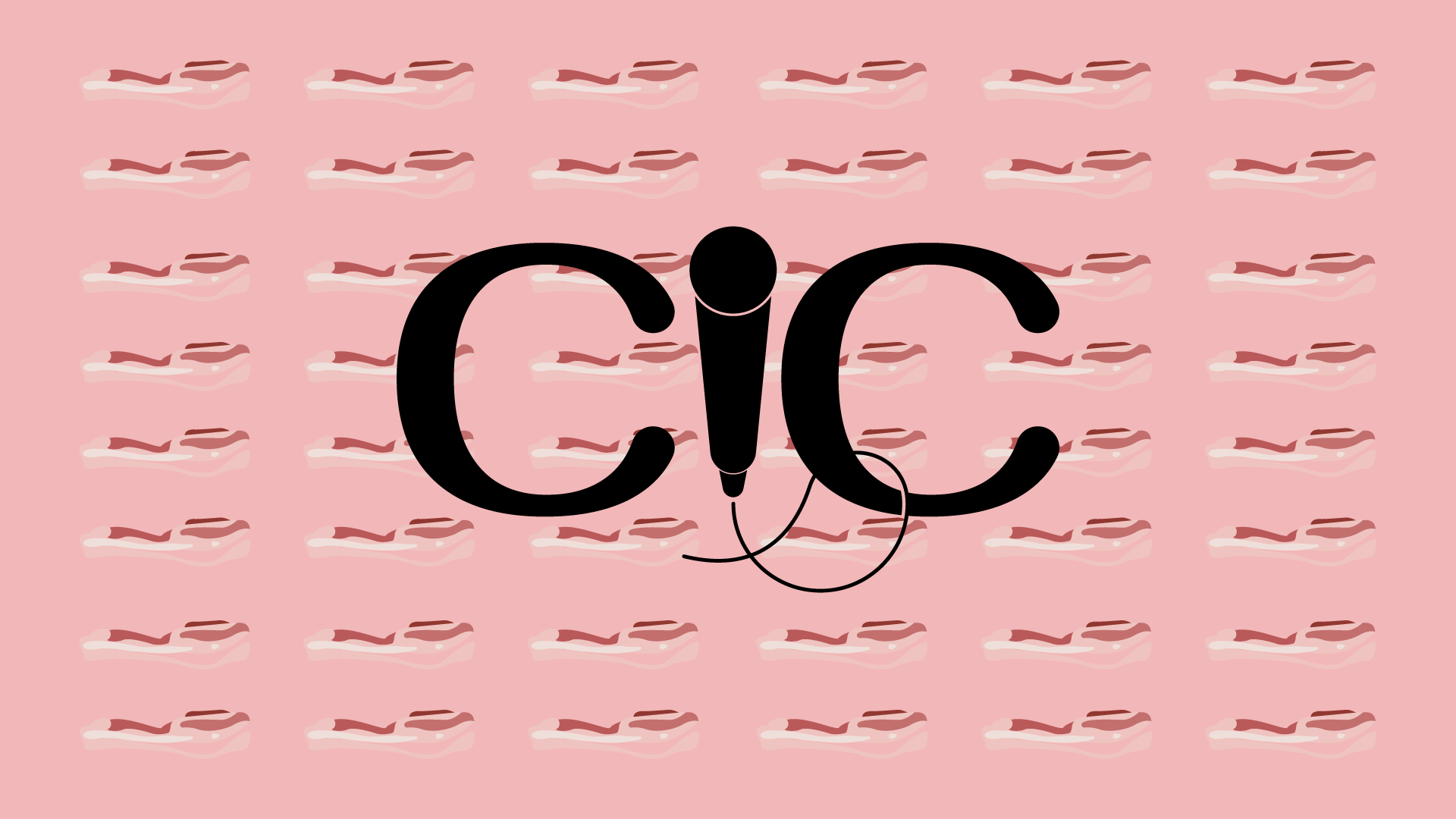 This week our culture expert Trent Coelli is back.
But he's not talking about culture, he's talking about moving. Specifically, about buying a house in the Danish country side.
And how he found his house and the changes he's experienced since leaving Copenhagen 6 months ago.
To find links to any of these or to listen to previous episodes go to our FaceBook page. 
https://www.facebook.com/copingincopenhagenpodcast/